Cardinal #1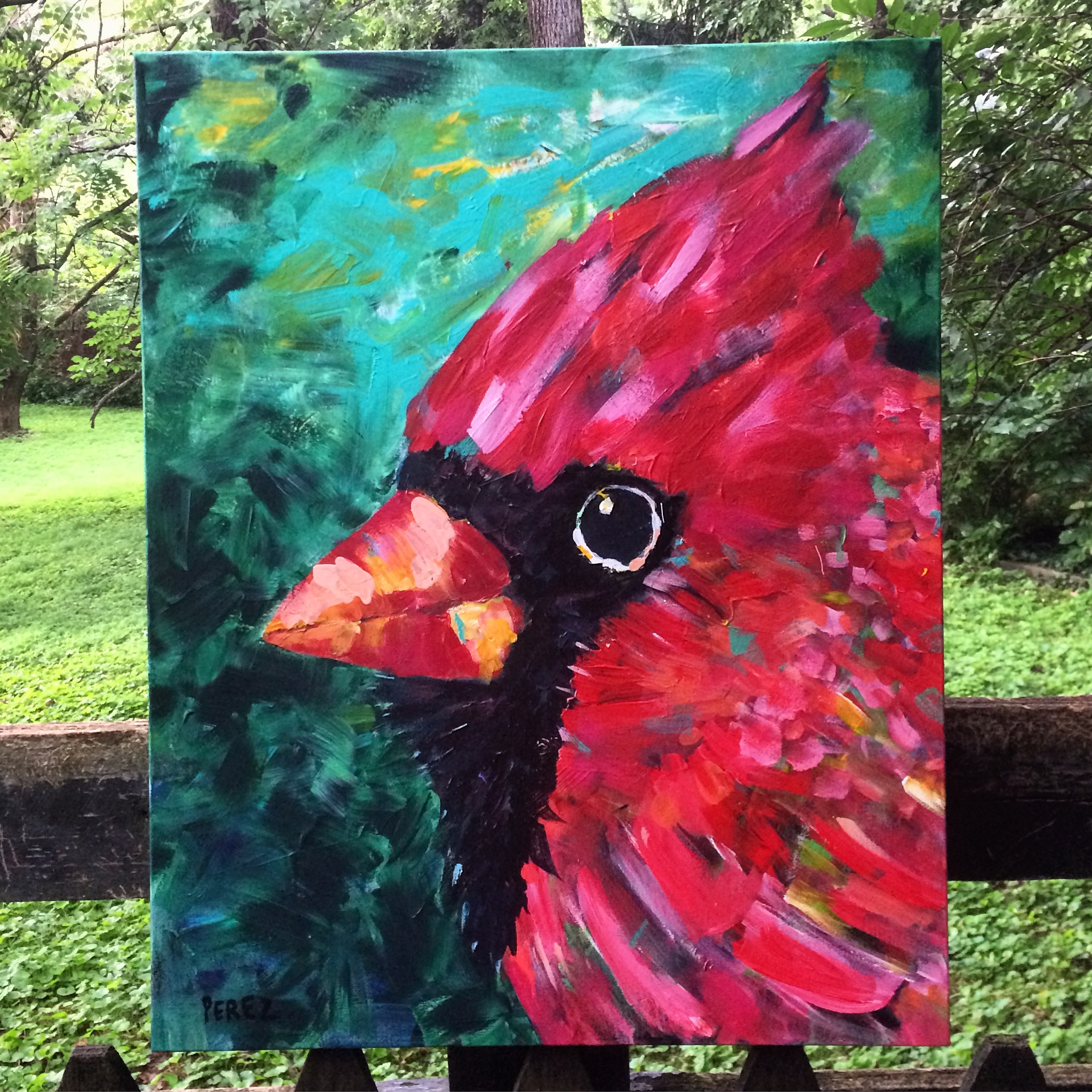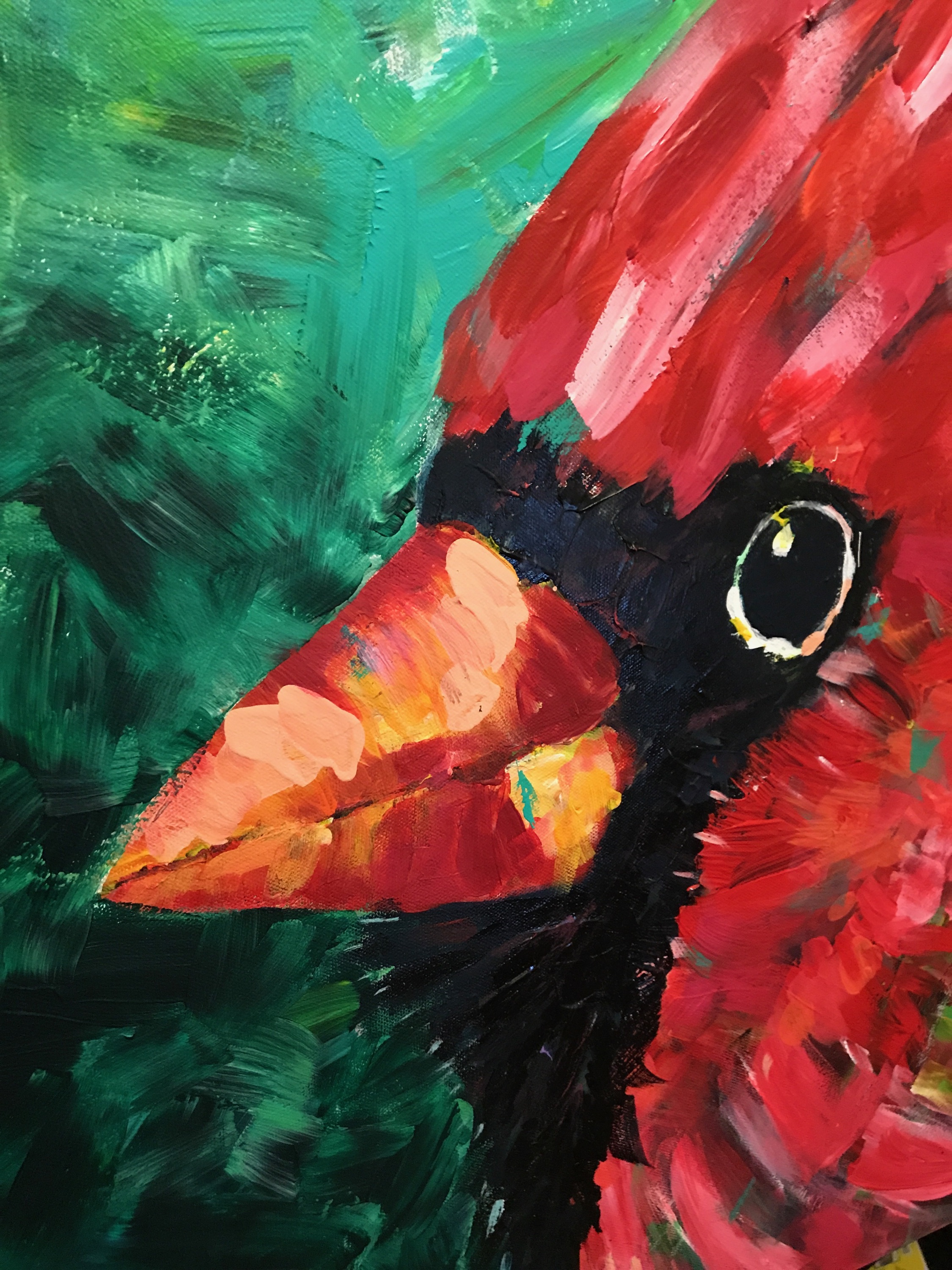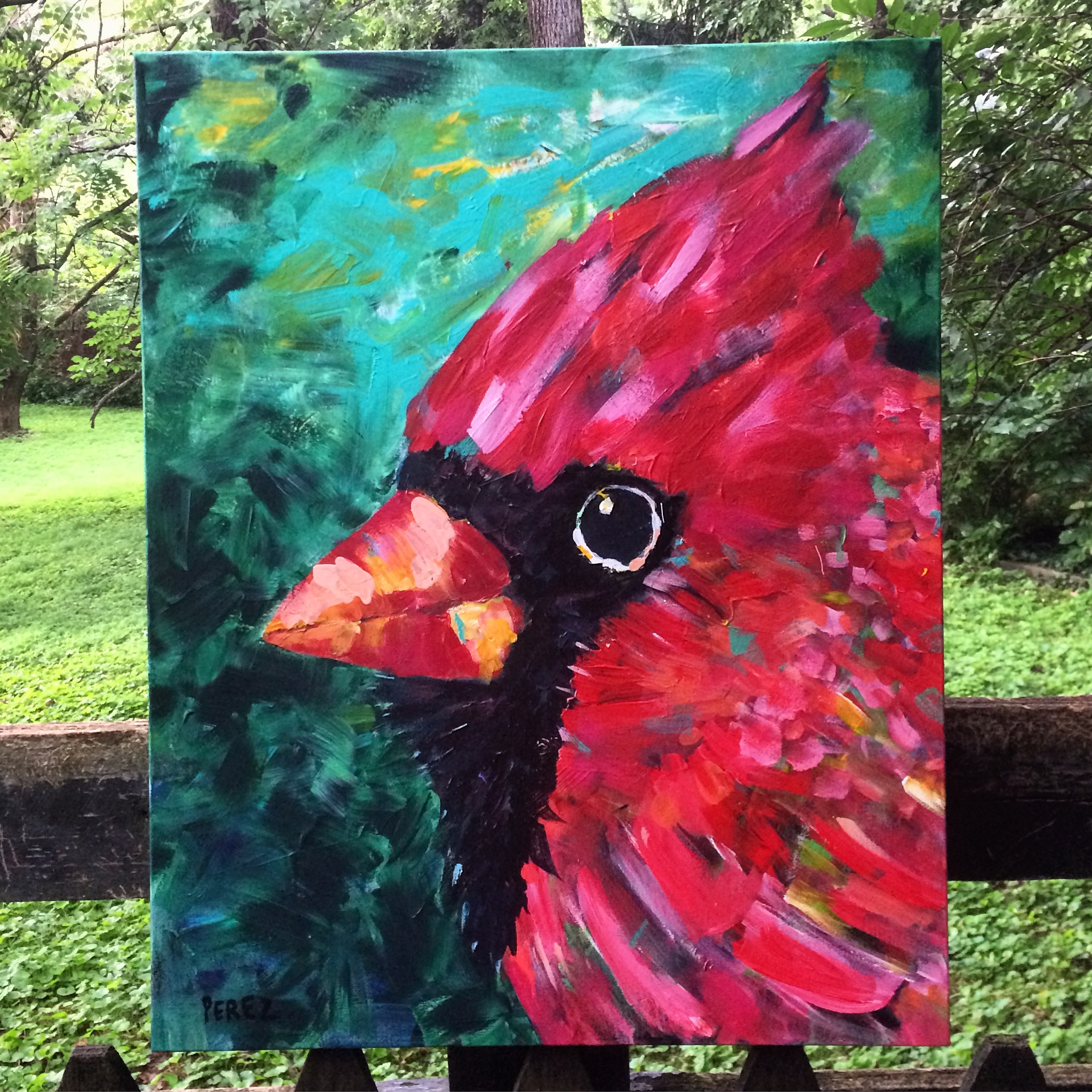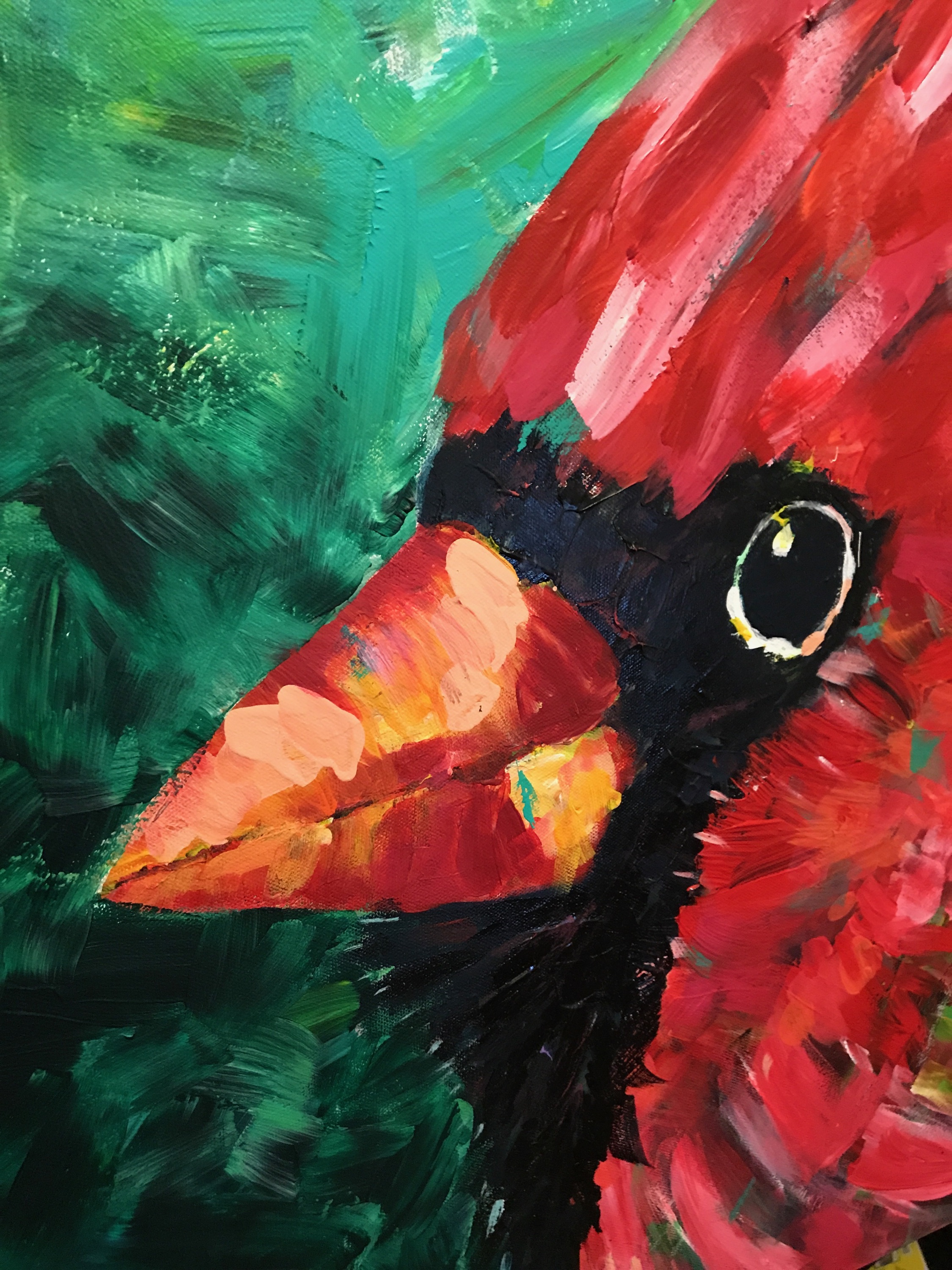 sold out
Cardinal #1
Cardinal #1, 2017
acrylic paint on canvas
24''x30''

Perfect for any room in your home or office.

Not only is the cardinal the state bird of Kentucky and Indiana, but it is also the mascot of the University of Louisville. The Louisville Cardinals have some of the fiercest fans in NCAA sports. There are not many other places in the country where college sports are elevated to such a high degree. This piece explores the excitement of being part of something bigger than yourself.
FREE Delivery in Louisville, KY